About
Hello! I'm Olivia. I'm a second-year PhD student in Computer Science working with Professor Ryan Kastner at UC San Diego. My research centers on computer architecture, focusing on end-of-Moore's-Law computing vis-à-vis hardware acceleration.
Before coming to UCSD, I received my BS in Computer Science at the University of Chicago, where I worked with Professor Yanjing Li on mitigating cache side-channel attacks while maintaining cache performance and Professor Andrew A. Chien on integrating SSD latency predictors into cloud systems via hardware accelerators.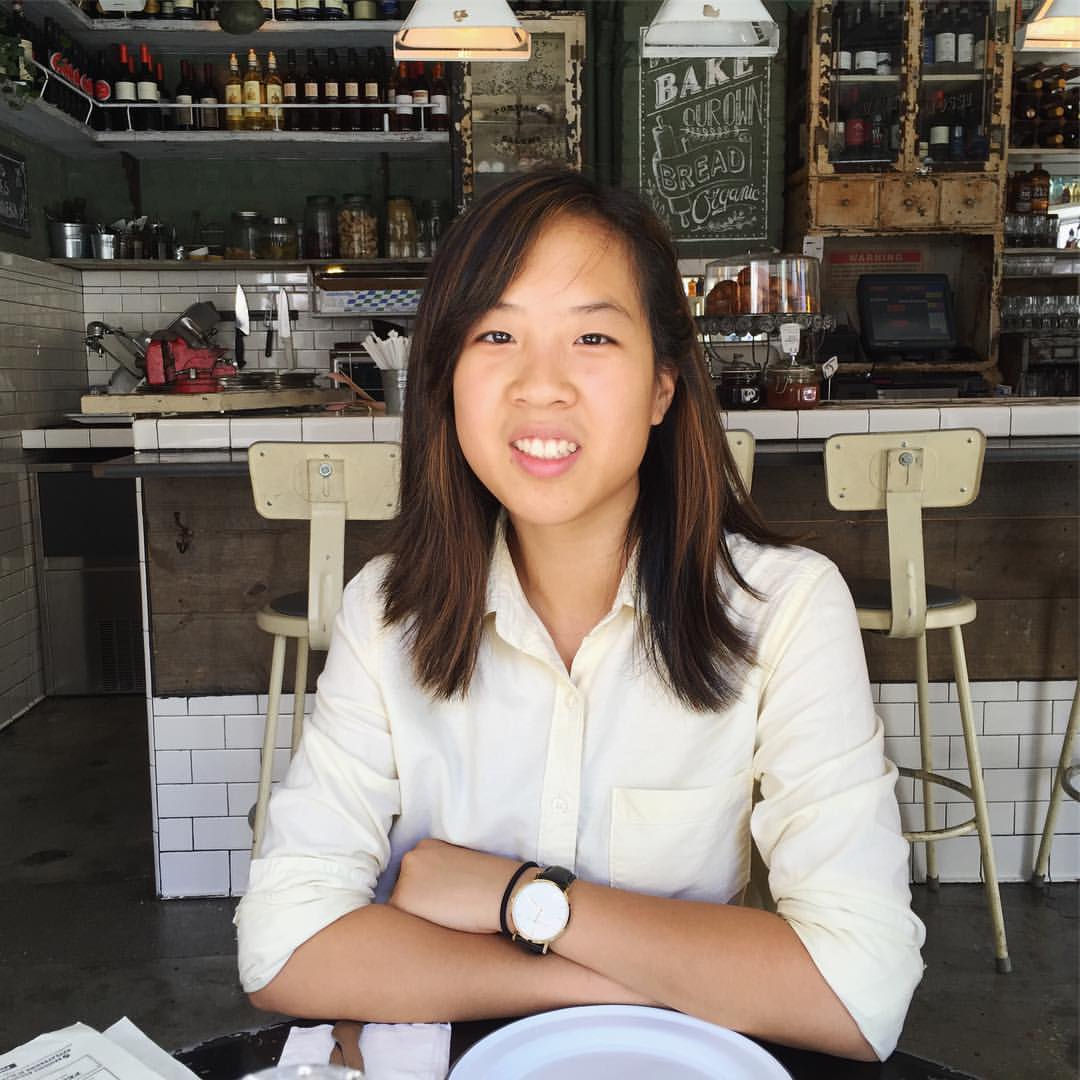 My interests include but are not limited to:
Computer architecture
Hardware accelerators
Systems for machine learning/Machine learning for systems
Heterogeneous computing
Embedded systems
Hardware security
Cache side-channel attacks
Shakespeare
Theater
Movies
Movie adaptations of books
Medium specificity
Novels
Classical music
Operas
Tennis
Taking walks
Talk to me about any of the above, and we will make good conversation!